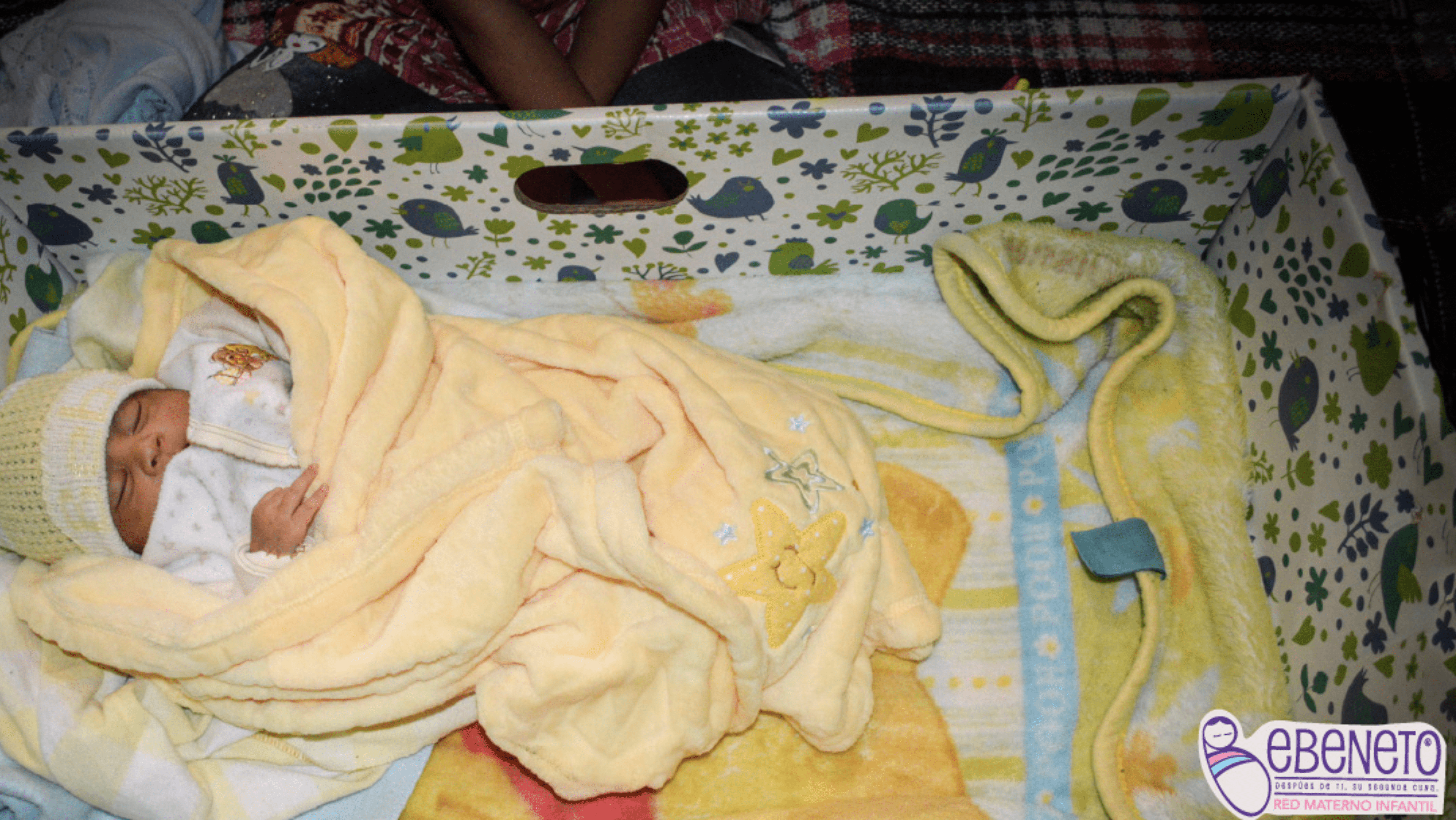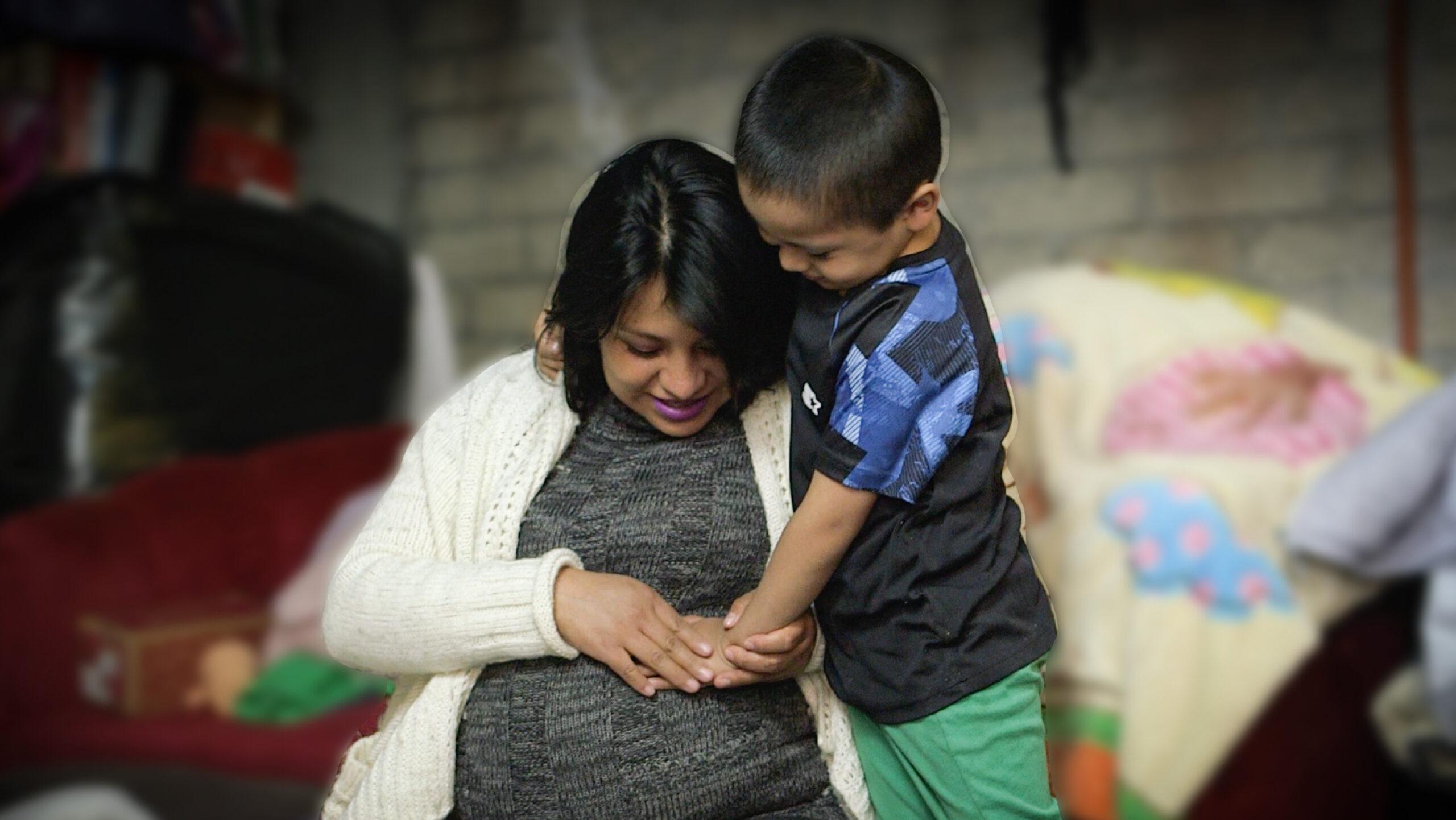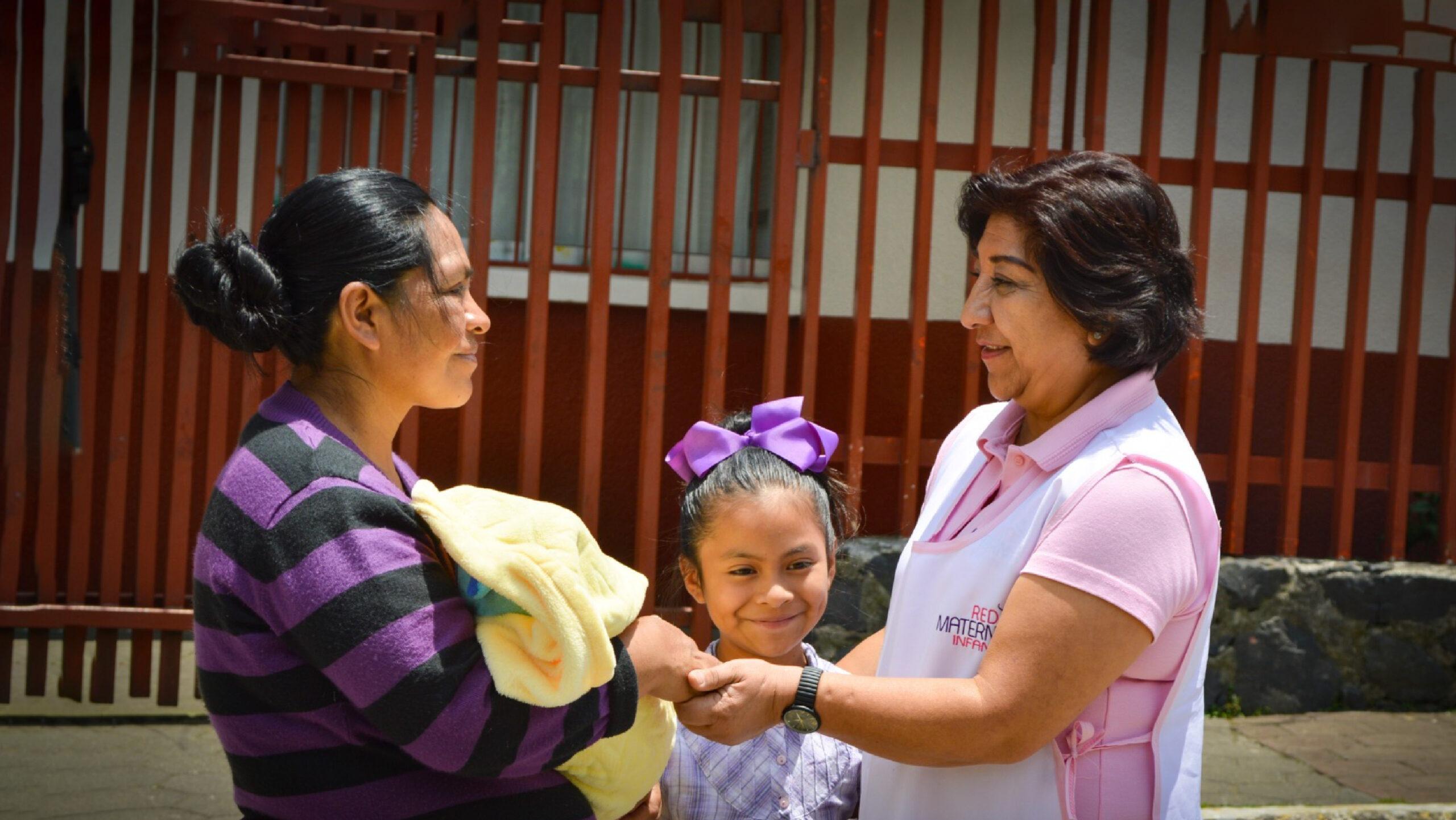 Landing Page Donantes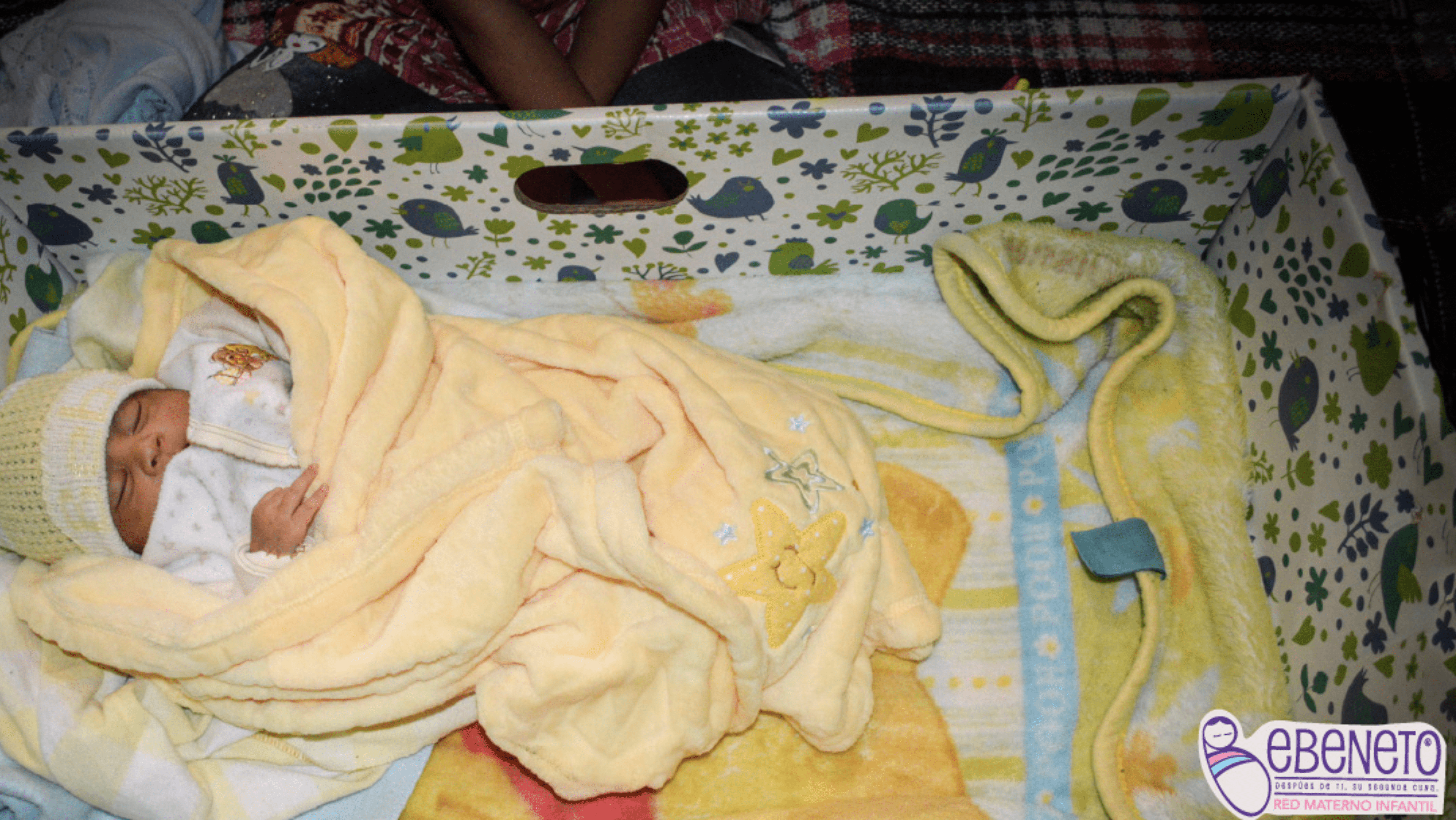 slider1_home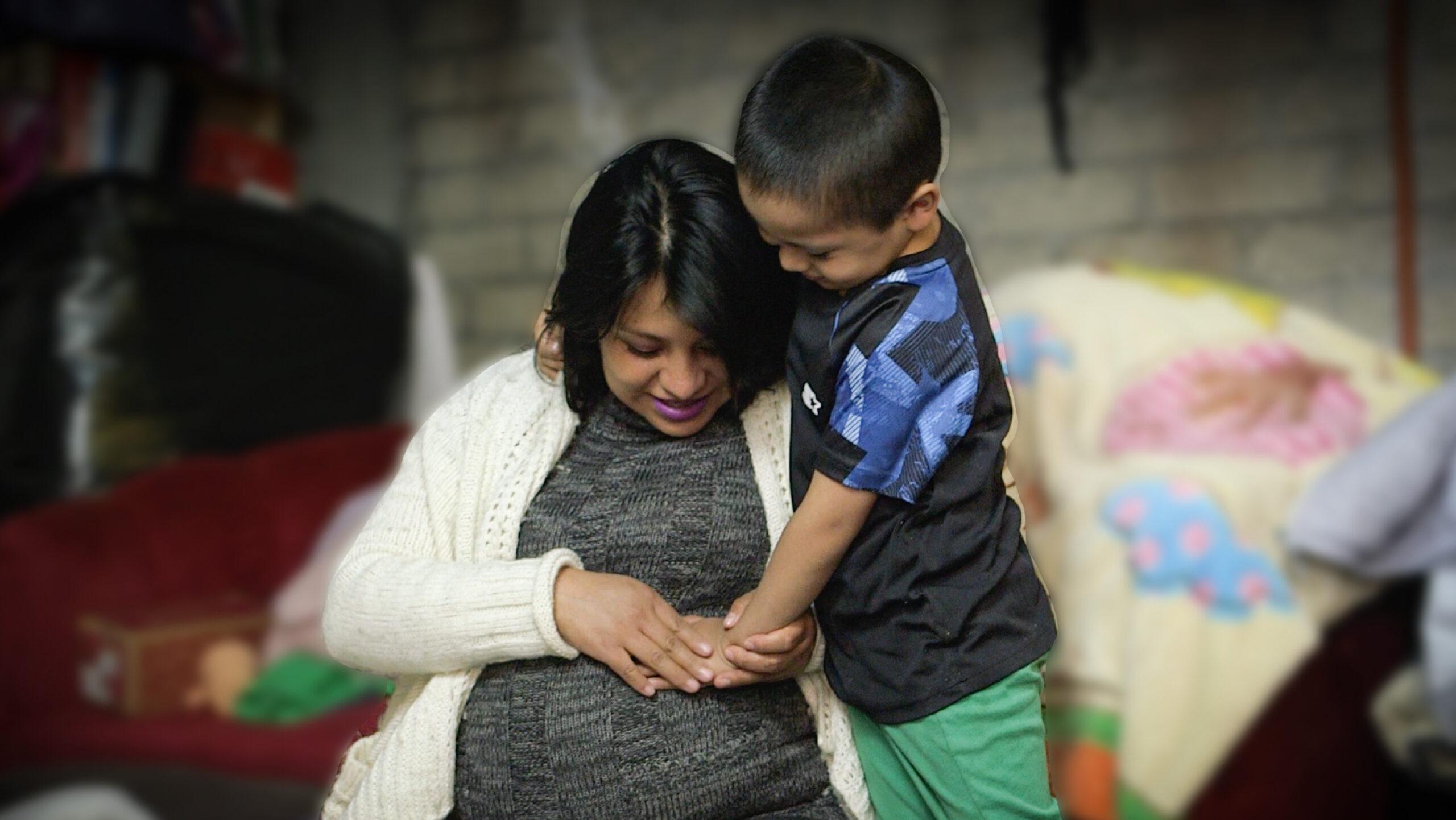 slider3_home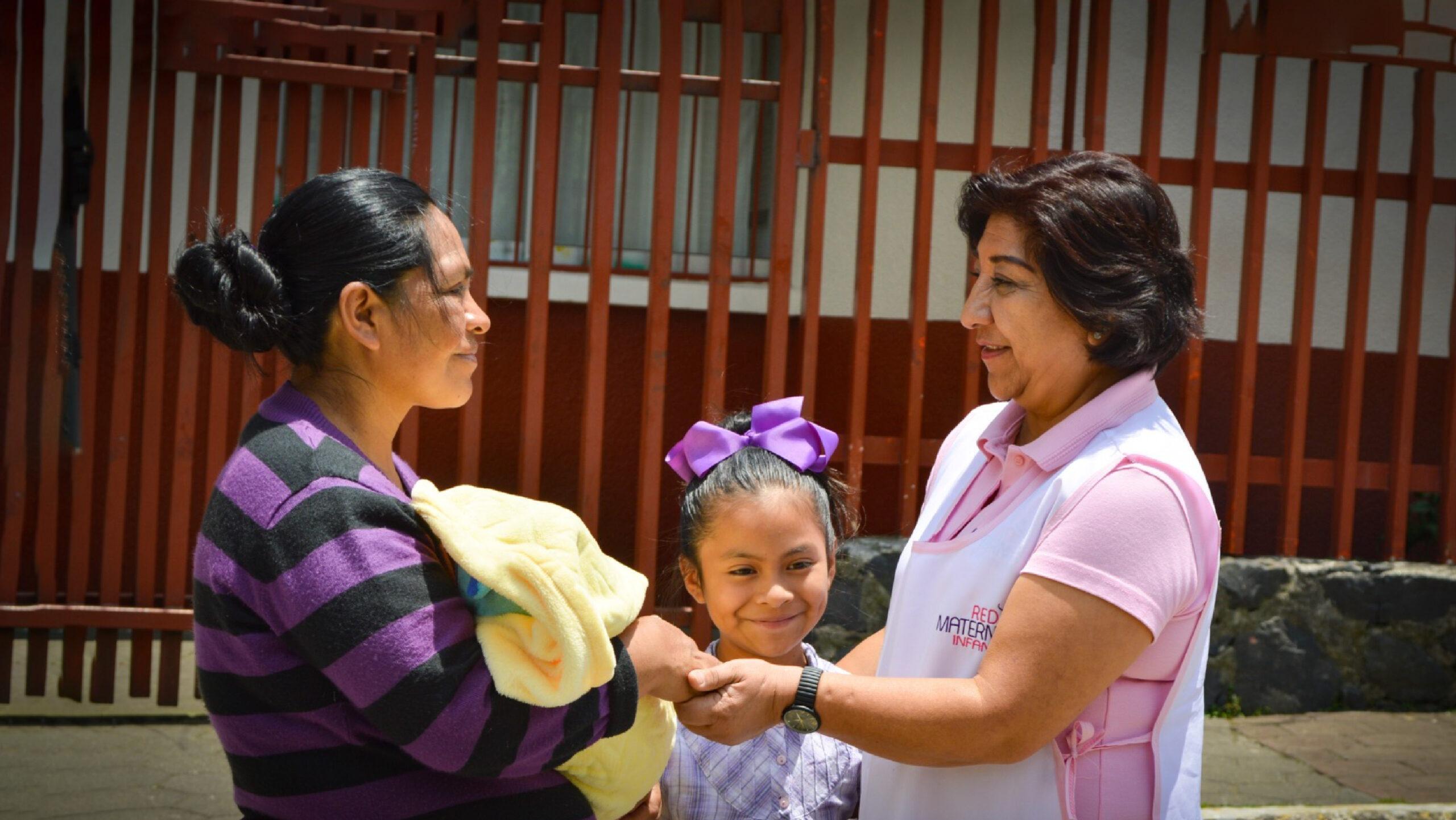 They need SAFE DREAMS - YOU CAN BE THEIR PROTECTOR!
Did you know that a baby can be at risk when sleeping?

Infants who sleep on a soft surface, such as an adult mattress, or under a heavy cover, such as a blanket or comforter, are more likely to die from sudden infant death syndrome (crib death) or suffocation.
With your support, we can give them their own space, where they won't be cold and can sleep safely. they will be able to sleep safely
WE ARE RED MATERNO INFANTIL
WE ARE RED MATERNO

INFANTIL
Working with pregnant women and those who have recently given birth; giving them tools to be main characters of their maternity,taking care of them and their babies health, in order to prevent maternal and newborn mortality.

We inform and guide you through pregnancy and after delivery about your health and your baby´s health condition.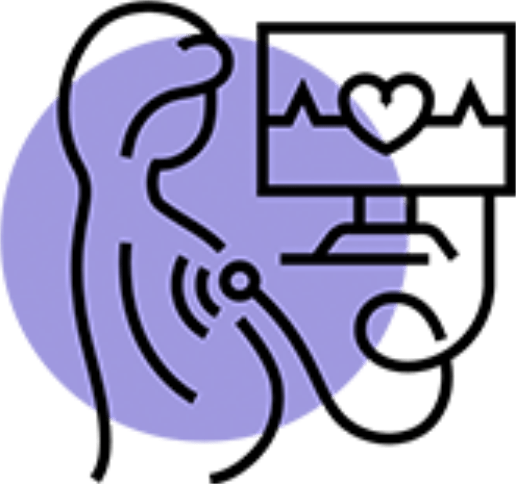 Helping
your physical, psychological and emotional health, offering content based on scientific evidence.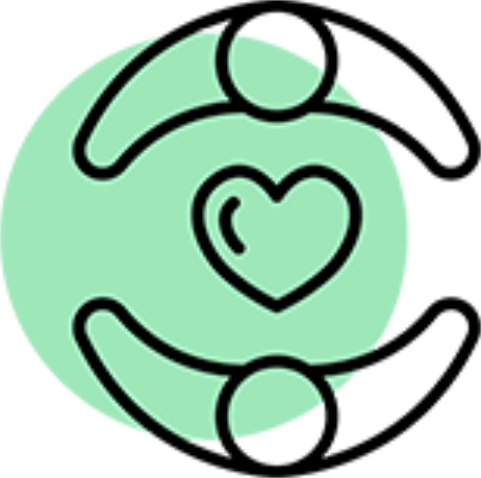 Offering
Kindness and warmth while accompanying you through this stage.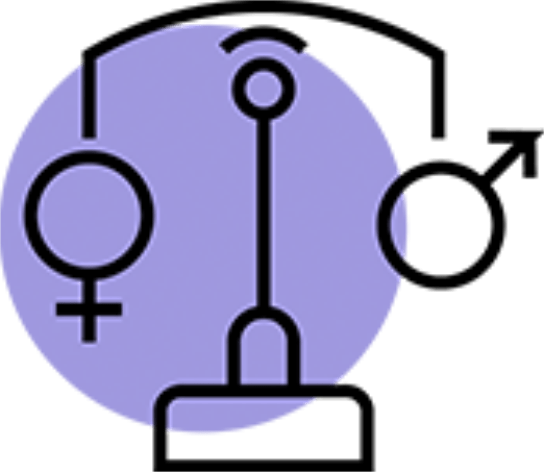 Providing
Medical attention, free from discrimination, and sharing parenting responsibility with the father.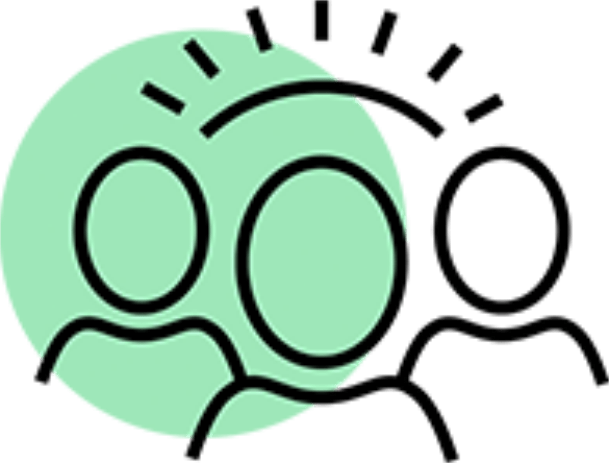 We care about you
As a person, woman, mother, with total respect to your dignity and human rights, as well as your baby.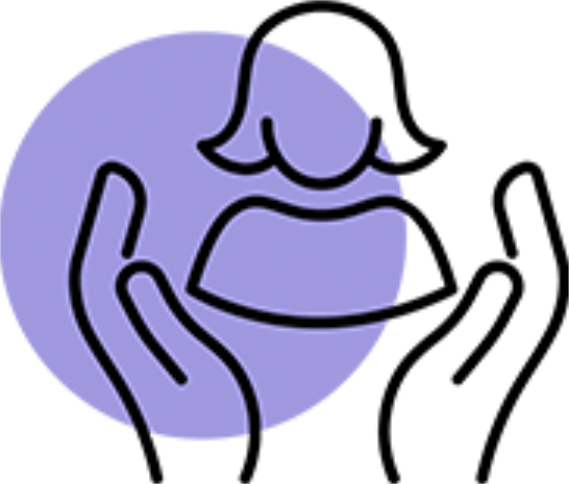 Strengthening
la confianza en ti misma, en tu intuición y capacidad para tomar decisiones y que disfrutes de tu maternidad.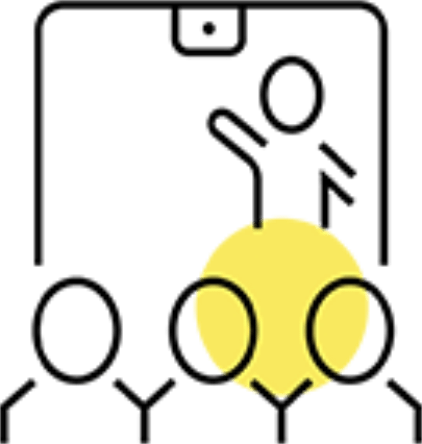 Health care during pregnancy and newborn workshop
Live your pregnancy, childbirth and postpartum being the main character, in a sound and invigorating way.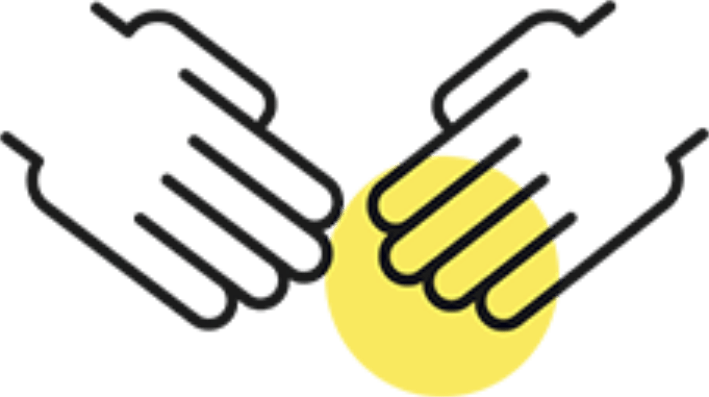 When in doubt, overwhelmed or in need for help for you or your baby.
Attention to pregnancy, labor and postpartum
Receive professional attention, in a friendly environment accompanied by whom you choose.
Slide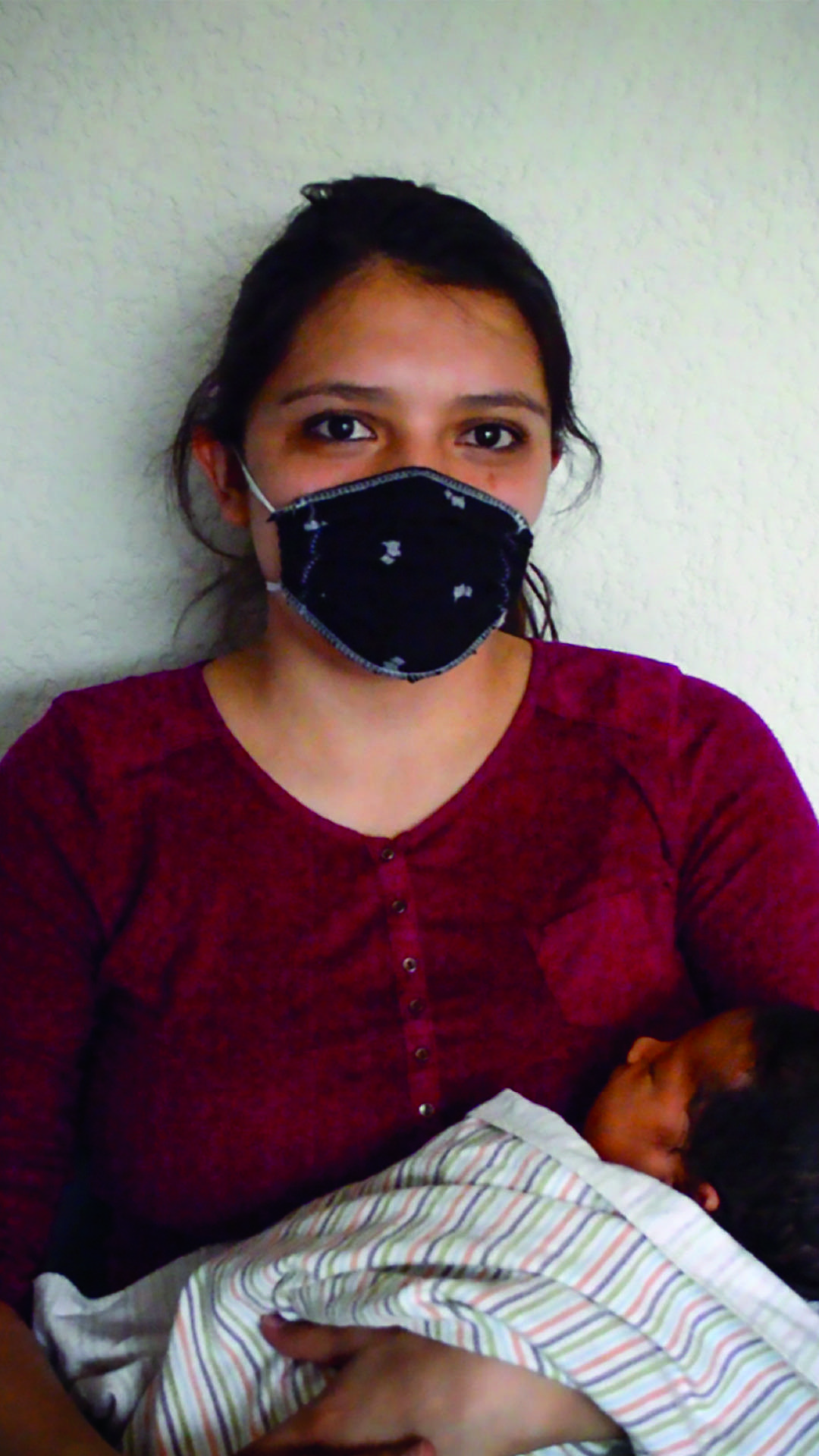 " The "Care during pregnancy" virtual workshop helped me in many ways, specially as a moral and psychological support. I consider that it helped all of us who were there as a support, because of the pandemic, we were all scared and with many doubts.
It made us women and mothers support each other and gain confidence in ourselves, apart from giving us knowledge about our pregnancy, our baby and early alarm signals. "
Vania Nava
Beneficiary of the program "Care during pregnancy" workshop
Slide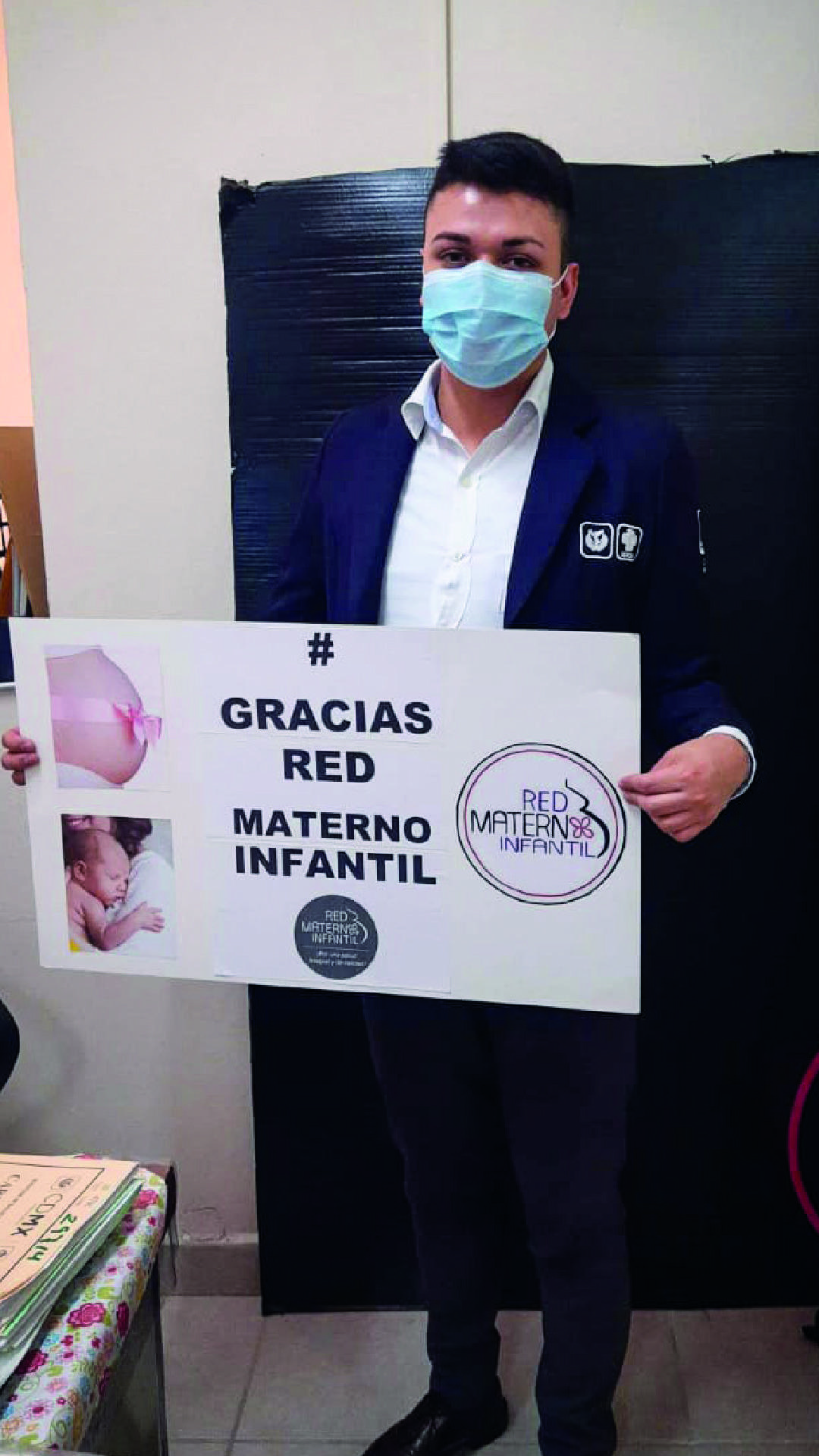 " It is a committed association with pregnant women's health, they provide a dignified treatment, always trying to empower, train and teach women.

Always grateful for all the support and interest they have for the community of our Health Center Buenavista. "
Raymundo Ramírez
Social Worker
Slide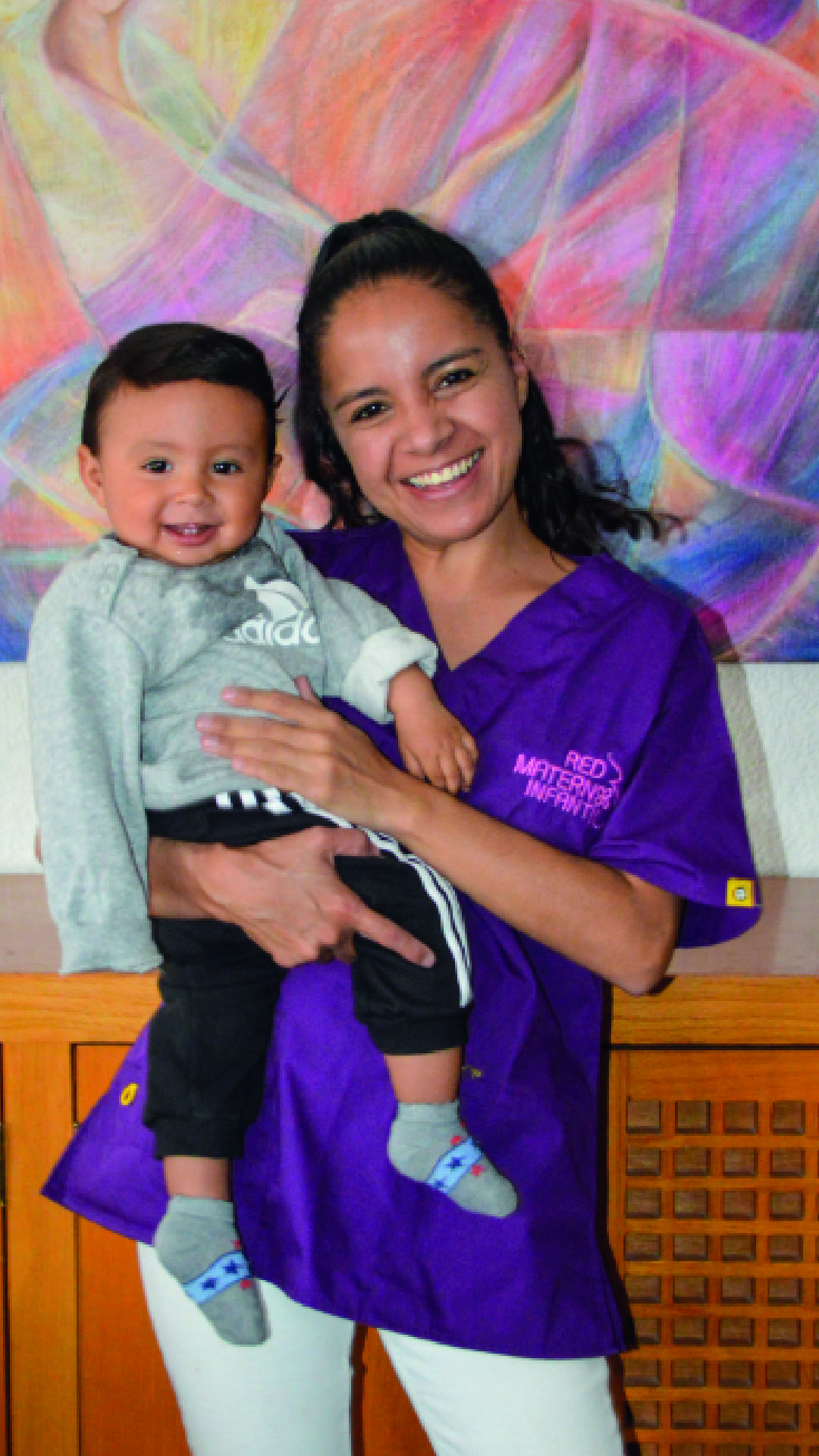 " I like having that special contact with moms to be, since pregnancy until their babies are born, I feel it creates a very special connection between us."
Michelle T.
Accompaniment program promotor.
Slide
" Raising is an act that fills with satisfaction and historic significance, but doing so, without support, without rest, puts the mother in a vulnerable situation and almost impossible. Here is where we talk about the Tribe, that group of conscious people who accompany and support women while she takes care of her baby and rebuilds her identity, giving her a trustworthy and recognition environment."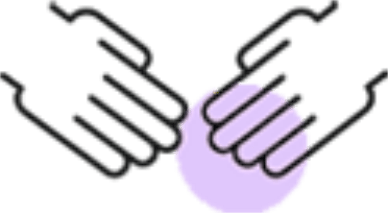 Accompaniment in hospitals and virtually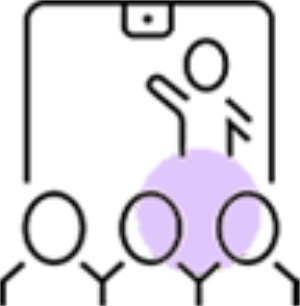 Women who have received health education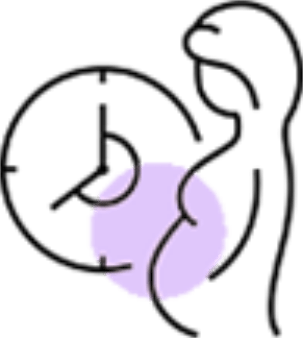 Mothers and babies who have received medical attention